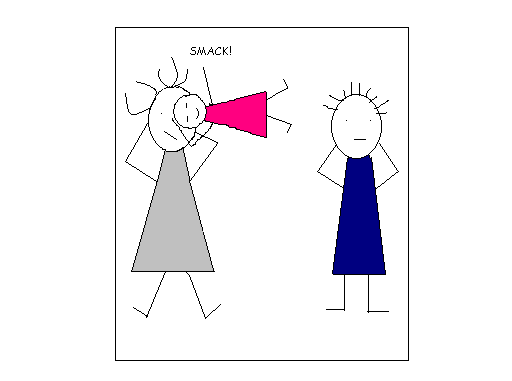 rel="nofollow"Nurofen contacted me recently to review their products. They couldn't send me Nurofen for Children, as there's a law against that (or at least an ethics issue – the same way you can't give out Parcetamol in your wedding toiletry basket in the loos – did you know that?) so they sent me on some Nurofen heat patches instead. I was delighted to try them out, as I suffer with a sore back and neck regularly (slighted twisted spine, at times resemble hunchback of Notre Dame, I'm lucky to be married at all).
I liked the patches. They're small and uninvasive – a bit like wearing a big white plaster, and they warm up by touching your skin. It's quite soothing. I'm a fan of the hot water bottle / bean bag when I have achy pains, heat is great for gently easing away the troublesome cramps or spasms. Of course, you can't walk around with a beanie attached to say, your lower shoulder, so these patches offer a portable solution.
One of the major reasons I've been having back pain lately, is due to our sleeping habits. Or rather, the baby's sleeping habits.
She sleeps in her own cot, but at night, religiously, she wakes for a feed and instead of trying to settle her back to her cot, she always comes into the bed with us. At the time, this always seems like the best option. She's sleepy, I'm sleepy, our bed's comfortable, the spare bed in her room is not. She'll take a feed and pretty much go back to sleep.
Or so we fool ourselves.
Within half an hour, she'll begin the 'shifting positions.'
We put up with this in our sleep, letting her move, our parenting senses just making sure that she doesn't fall out of the bed. As baby is nearly a year old now, these shifting positions are starting to have a very negative effect, because… she's bleeding massive.
I've worked out five baby positions that we go through every single night. Today, both of us bleary-eyed, clutching at our kicked kidneys and reaching for the Nurofen patches (like Nicotine patches for parents) have silently agreed that perhaps, it's time, to keep baby in her cot. No longer is our little bundle a tiny pleasure of puppy fatness; she's a kicking, scratching, sleep killing monster. So, tonight, perhaps, we might try… TRY to settle her back to her cot. [Wish us luck 🙁 ]
Here are the five baby sleep positions that destroy a parent's soul. (And sleep).
1. The H Block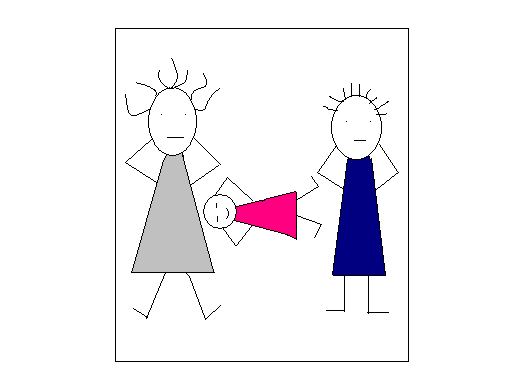 This used not be a problem until she dramatically grew in length. Now both of us are gripping the sides of the bed. With our arse.
2. The I won't cuddle you during the day but at night… can't get enough position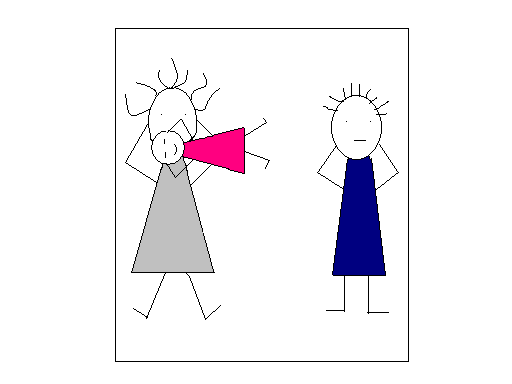 Our baby is not the most affectionate. She gets this from me. Yes, I'm cold and heartless. But, at night, she can't get enough of the body contact. Usually on my face.
3. The I want to b a footballer when I grow up example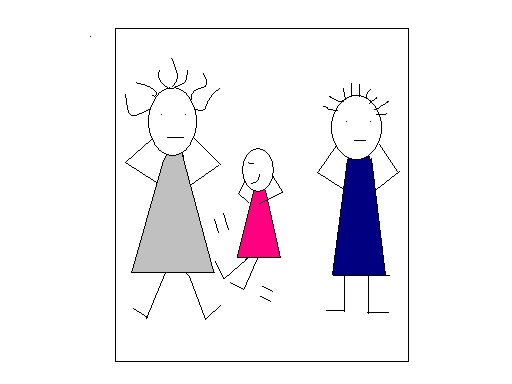 Our baby is very talented. She can kick like Eric Cantona. Unlike Cantona however, she aims for the kidneys. Over and over and over again. All through the night. Ow. Ow.
4. The smack down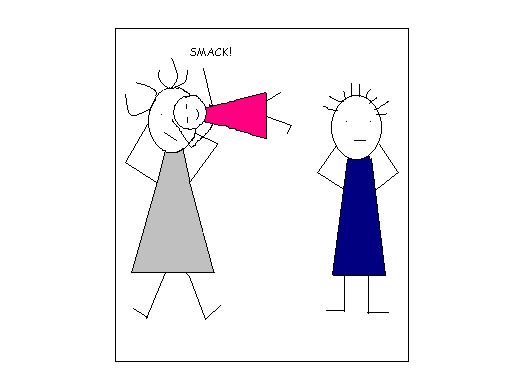 You'd like to think she's not doing it on purpose, but the absolute joy on her face when she lands another smacka packa on your face, sometimes makes you wonder. Ow. Again.
5. The I'm up, you're up sleep position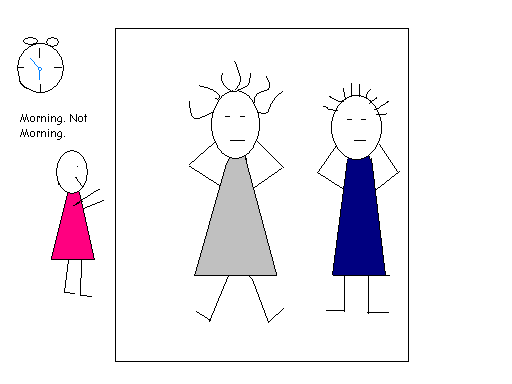 Despite our attempts at training, the baby hasn't learned how to read a clock yet. So, she can decide it's morning time, anytime between ooo five am and five fifteen am. Morning time usually coincides with our 'just after falling asleep' positions. So, as you can imagine, we always wake up smiling, to our happy, singing, still smacking us in the face, only this time she's not in the bed, bundle.
The joys. Of parenting.
I received some Nurofen Heat Patches for purposes of review. I did not receive any payment from Nurofen. As a sidenote, we do use Nurofen for Children when our baby is teething, feverish or in pain and have found it very useful. Especially as she refuses cuddles.
*Cartoons by @ladynicci.
December Girl is now available on Audio. Visit Amazon or Audible or click on the cover below to download.